I said it before, and I'll say it again: every time I plan a vacation, I always wonder why I'm not going back to Italy. Italy was my first big international trip, and my family is half Italian. Thus, Italy always feels like the most amazing place in the world. When I set out to plan my Tuscany, Italy road trip, I had to keep my eye on the prize. Road trips require so much planning and coordination, because no one wants to drive the wrong way down a one way, run out of gas, or get an international ticket. Lucky you—I planned it for you! Buon viaggio, amore! 😘
Planning Guide for your Tuscany, Italy Road Trip
 Save this map to use on your Tuscany, Italy road trip:
Click the star to the right of the map title
Open the Google Maps app on your smartphone
Click on the three lines in the upper left corner and select "Your Places"
Select "Maps" and the map will be saved there for you to use on your trip. Have fun!
Favorite Moments in Tuscany
Tuscany's Villages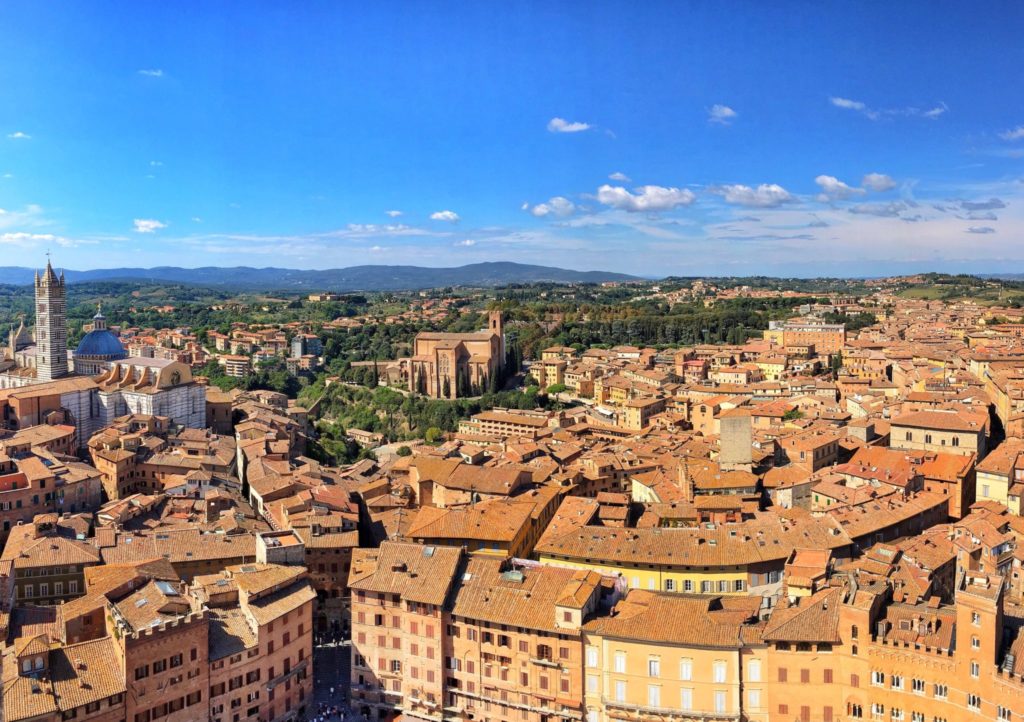 There are literally endless quaint and charming villages throughout the region. Each has its own sights, restaurants, and claims to fame. When I started planning, there were a few towns I knew I wanted to see. All of the other additions to the map came by happy accident during my pre-trip research. The good thing about having a car is that you can go wherever you want, even to those remote, lovely, off-the-beaten path gems that other tourists can't see.
Don't Miss:
I absolutely fell in love with Siena and Montepulciano, both of which I chose to stay in. It was a perfect contrast to have them both as home bases for the road trip as well. Montepulciano is the quintessential small town that you can easily walk from end to end in a day. In contrast, Siena is a little larger with more traditional sights, culture, and nightlife.
Having departed from Florence, Montepulciano is the ideal first stop. It's under 2 hours drive if you take the direct route, or you can easily make a day of getting there by stopping off in Arezzo or Lucigano. Once you've arrived, Montepulciano is ideal for ambling through the cobbled streets, stretching your legs, and popping into shops and restaurants along the way. Then, when you stay Siena, you'll enjoy a more bustling town with tons of activities, art, and restaurants.
Rounding out the villages were Montalcino, a close neighbor of Montepulciano. Montalcino is equally adorable but much smaller than Montepulciano, with a fantastic winery right outside of town (see below). The last village was San Gimignano, known for its medieval skyline dotted with towers built by the town's wealthy families. The higher your tower the more money and power you had. San Gimignano is also known for their patron Saint Fina, a little girl who had a very hard life. Her tragic story left me pretty distraught the rest of the day after learning about her!
Logistics:
The best way to do this road trip is to create a few home bases in the individual villages, so you aren't switching hotels every night. As mentioned, I stayed in Montepulciano (in an outstanding Airbnb right in town) and Siena (hotel on the map!). Both are only about an hour and a half away from each other. Part of the allure of this road trip is being able to take your time to stop and discover things along the way (see "The Open Road through Tuscany" below). From Montepulciano, I did day trips to the Pienza and Montalcino area. Then from Siena, I did day trips to San Gimignano and the Chianti region. Plan to drive no more than two hours each day.
All of the cities have some kind of free public parking available, mostly outside of the town walls. You can easily find the parking areas by looking on the town's websites. Siena is the only place where you need to be careful, because everyone I know who has parked in Siena has gotten a parking ticket, even if they follow the posted regulations. This includes me!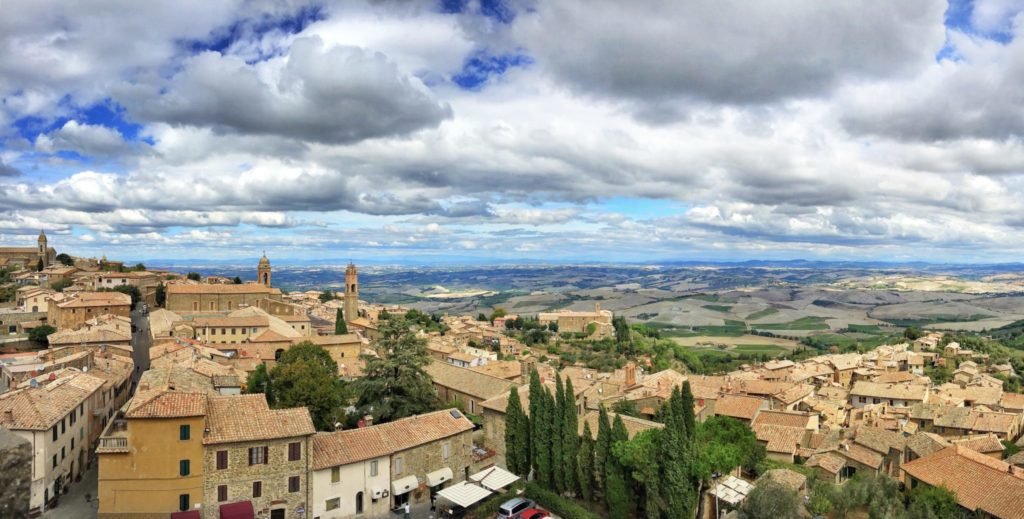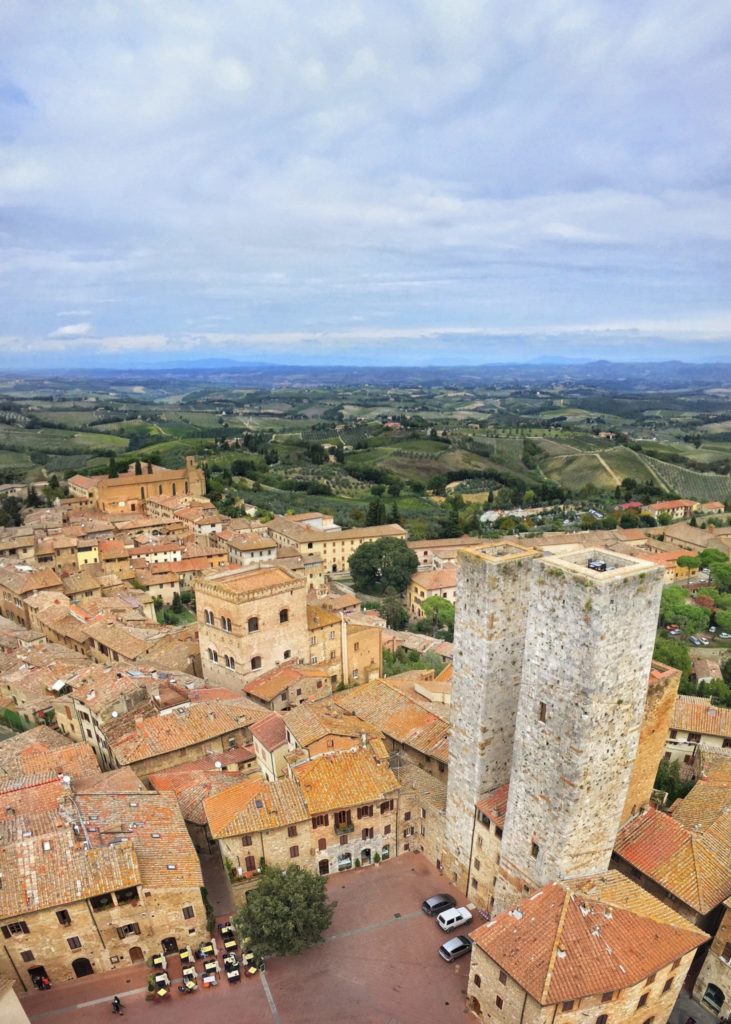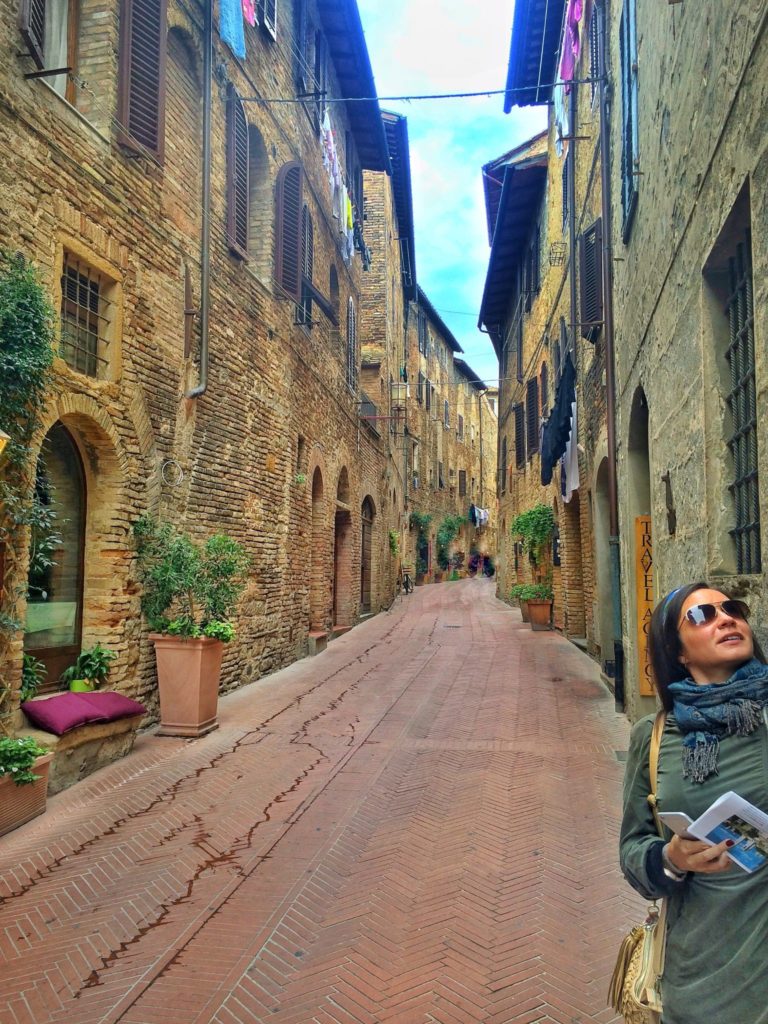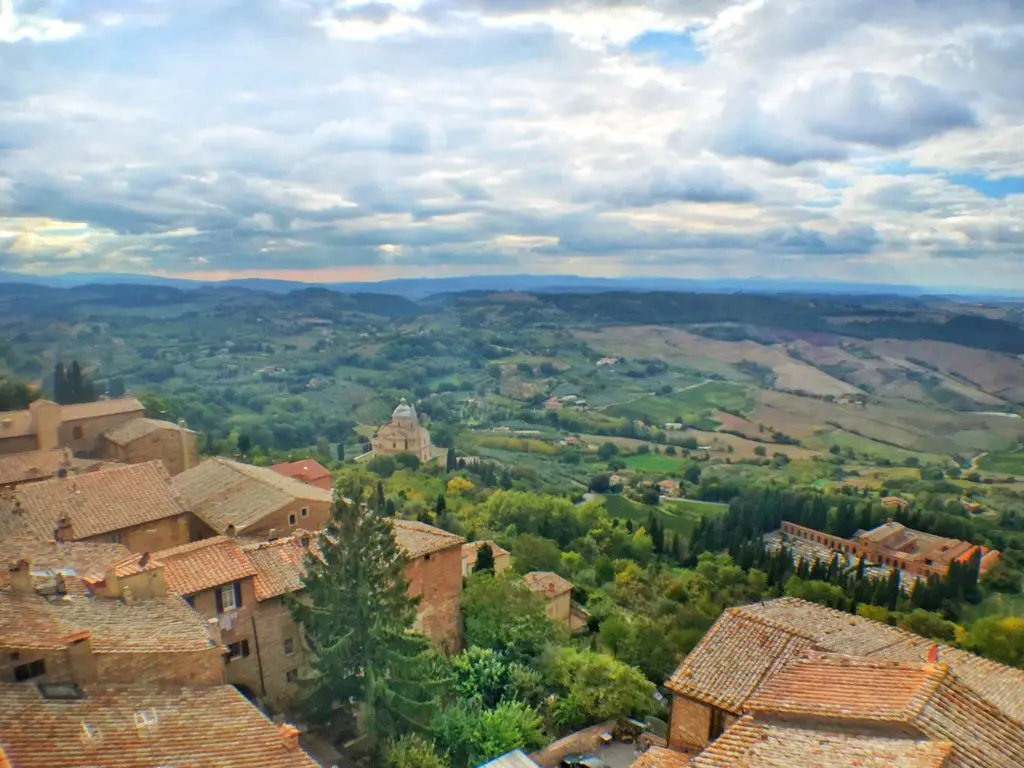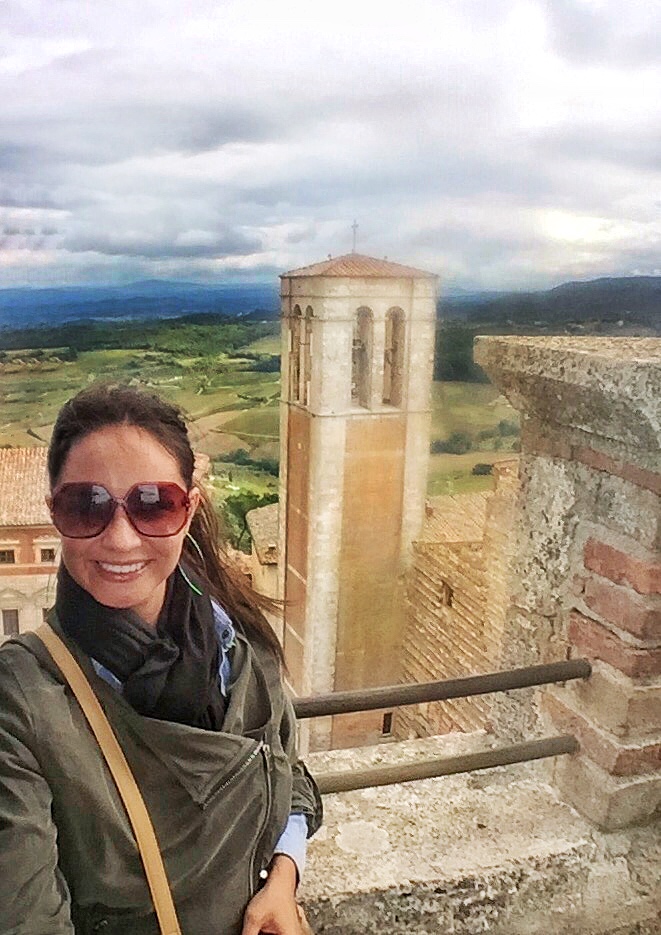 Tuscany's Wineries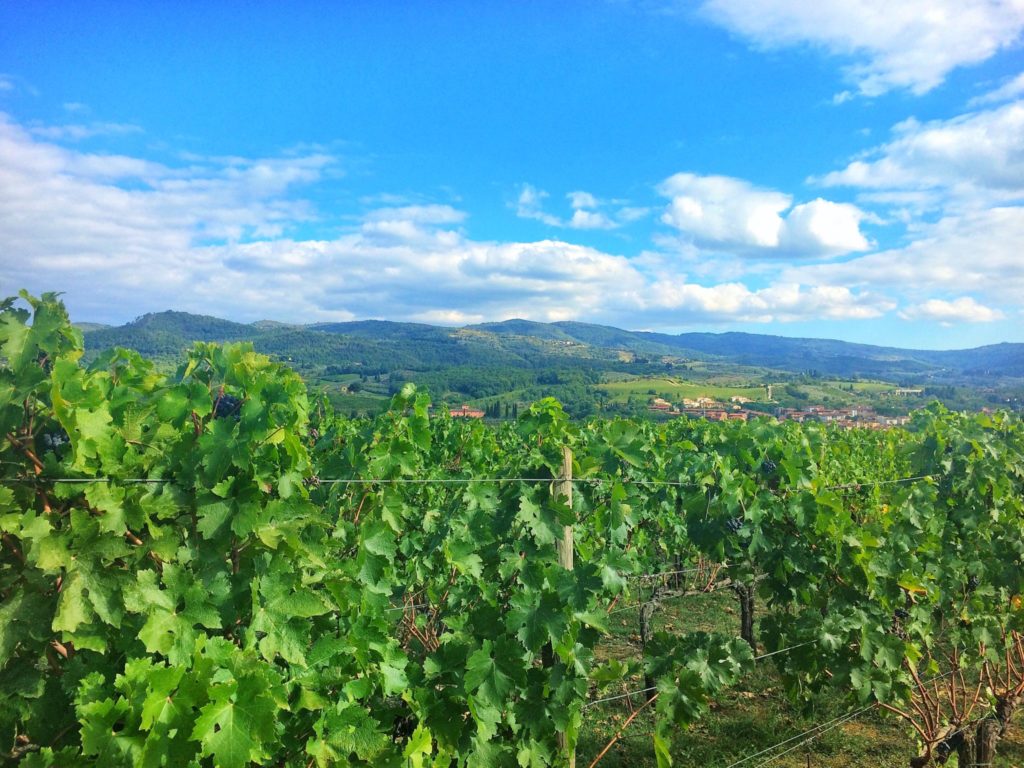 Tuscany is synonymous with wine. Therefore, no tour of the area is complete without a visit to some of the best wineries Tuscany has to offer. I visited so many beautiful vineyards, but the ones that stuck out all had something special to offer in addition to their wines.
Don't Miss:
My favorite was Badia a Coltibuono, which basically has it all. The winery is built out of an ancient monastery, complete with beautifully manicured gardens, where you can eat wine grapes right off the vine! Don't miss one of the guided tours, during which you can also taste their house-made olive oils. The next amazing find was Poggio Antico near Montalcino, which is a huge facility, complete with an on-site restaurant and tasting room. They do a lot of red blends, which are totally unique in Tuscany. Finally, you absolutely can't miss going to a classic vineyard in the Chianti region. Fattoria Vittorio is intimate and family-run, so it's perfect for learning about the region's wines. I was lucky enough to get a private tour in English!
Logistics:
Almost all wineries in Italy have two daily tours in English, one in the morning around 11AM and one in the afternoon around 3PM. You must make a reservation in advance. There are generally only a few spots per tour, and there may not be a staff member available to give the tour in English if they don't know you're coming. Additionally, it's essential that you're on time. The tour will leave without you, and as mentioned, there isn't staff milling around to help you join as a late-comer. In fact, plan to arrive about 10 minutes early!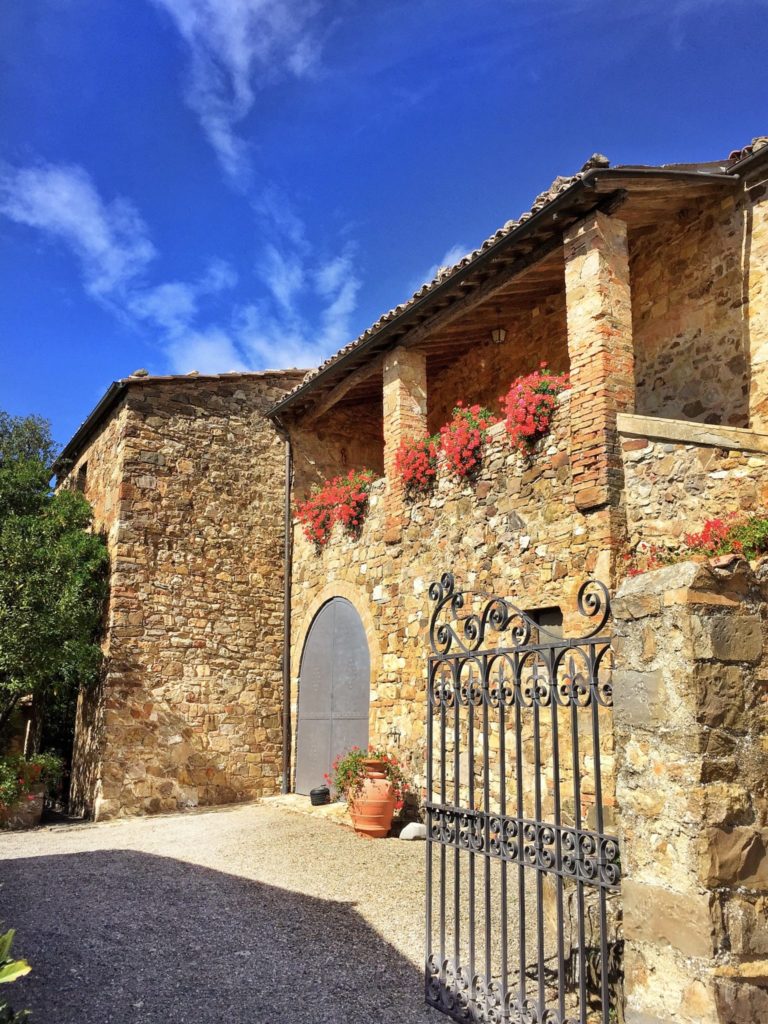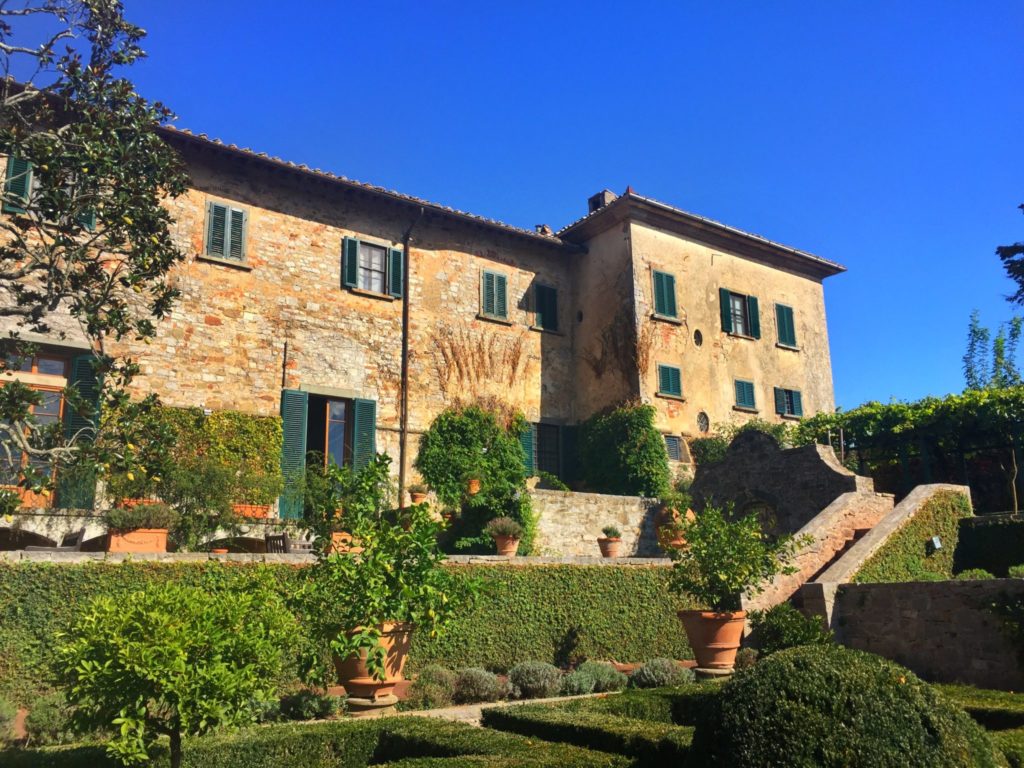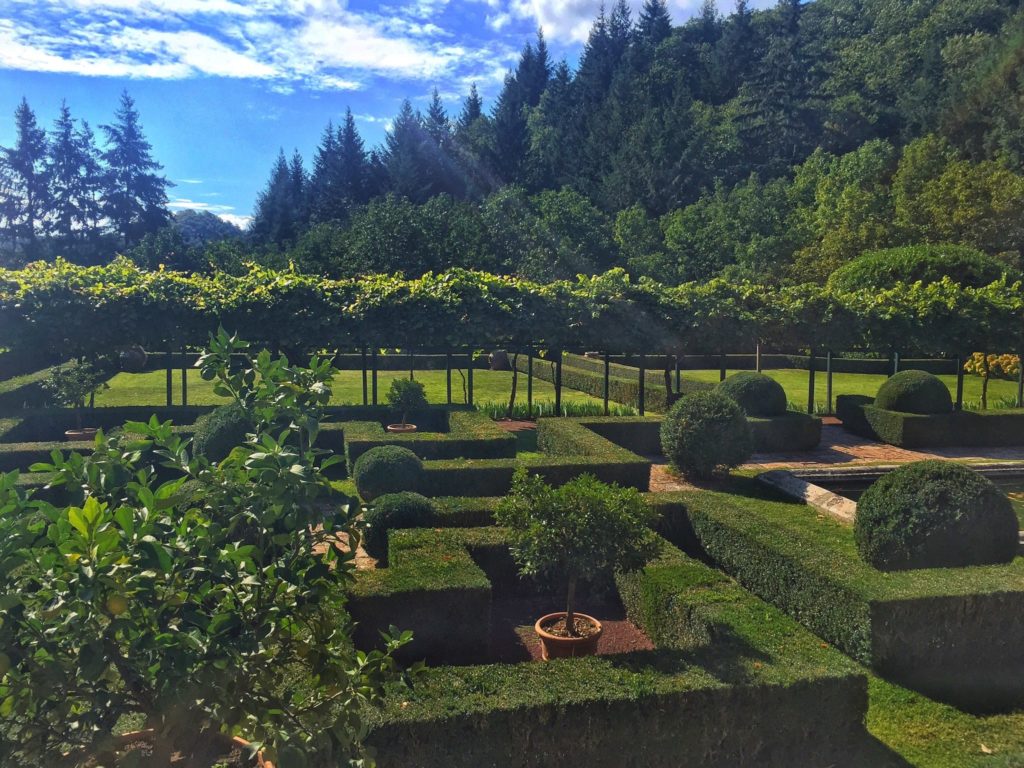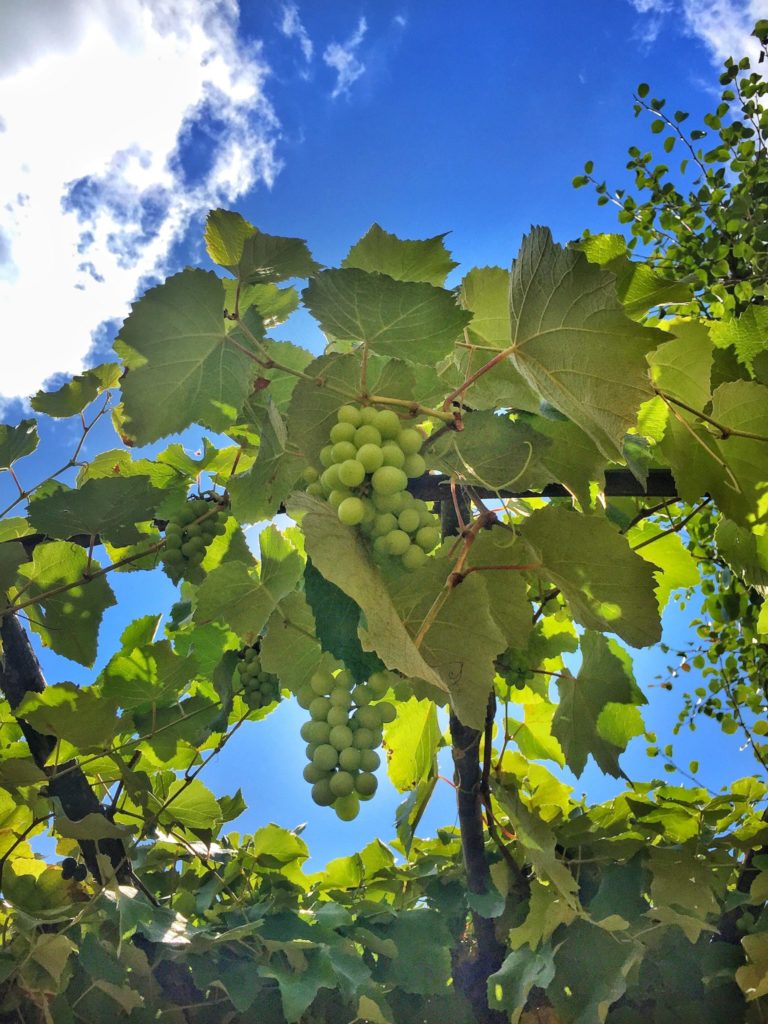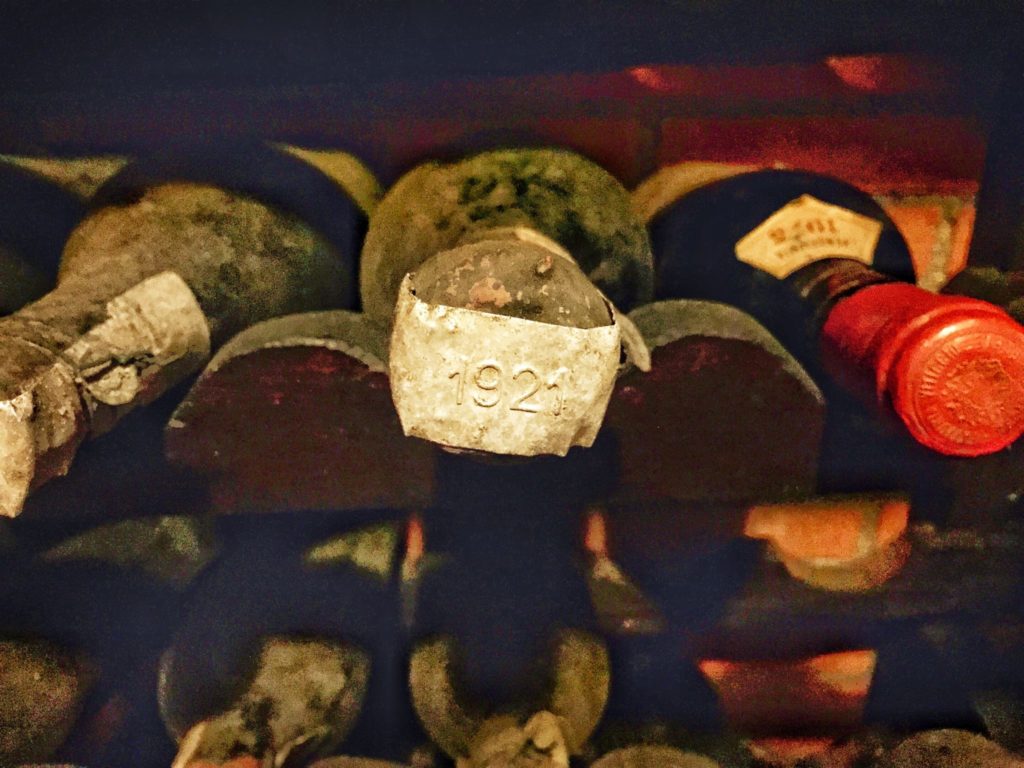 The Open Road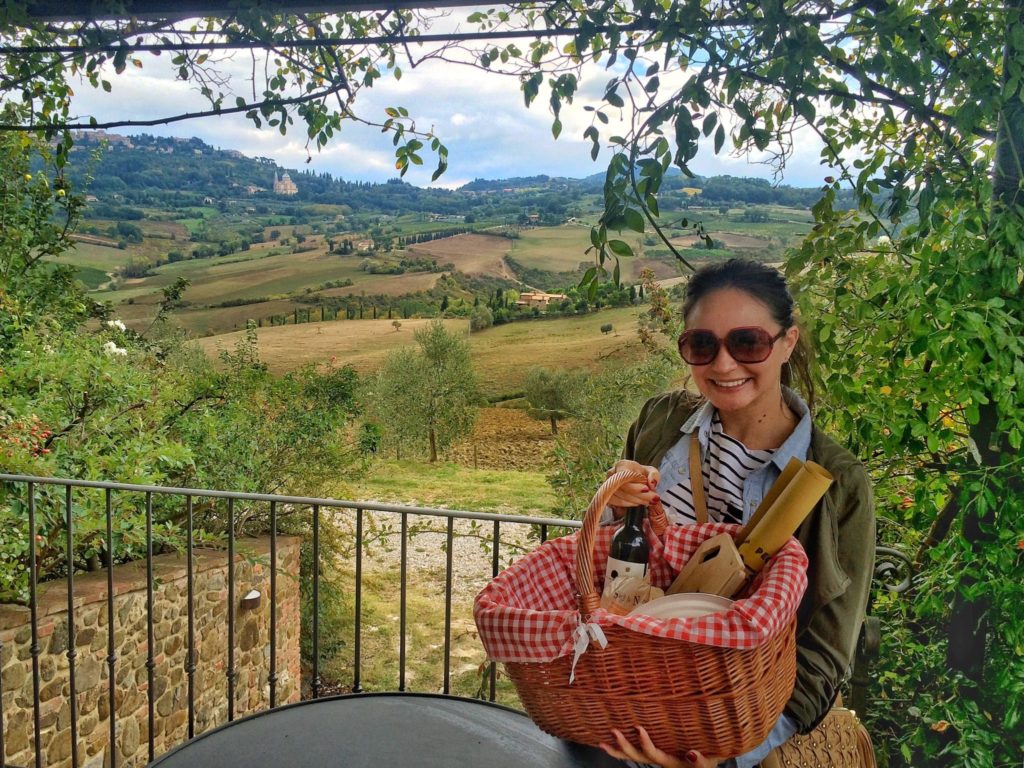 The fabulous thing about having your own car is that you'll be able to make so many fun discoveries along the way. One of my favorite experiences was Caseificio Cugusi, a dairy farm/cheese factory. You choose what you want from their shop and have a picnic overlooking Montepulciano—so dreamy. The other absolutely enchanting discovery was Fosso Bianco at Bagni di San Filippo, a stream in the woods at the confluence of several hot springs. The springs form a series of pools, where where you can swim all year long alongside limestone formations that look almost glacial.
To make the drive easier, reserve a car online well in advance, so you can choose if you want a manual or automatic. Most rental car agencies only have one automatic car available each day, but they'll have one waiting for you if you rent ahead. Additionally, make sure to get a data plan on your smart phone since the GPS device rentals are not very reliable. You can get international data on your phone by calling your mobile provider. On Verizon, coverage in Italy was only $2 a day! Bellisimo!