Blue, beautiful Sydney, Australia is such a special city. It's somewhere that I'd love to live if it wasn't so far from my family. Life revolves around the water, which is most delightfully evident at the end of the workday, when you see throngs of businessmen and women trading in business suits for wetsuits, ready to get into the water. Taking a cue from the locals, I revolved my itinerary around exploring the Sydney Harbour, and she did not disappoint.
Sydney Planning Guide
Where to stay: Four Seasons Hotel Sydney
Flight details: Fly into Sydney Airport (SYD)
Time of year visited: Fall
Time in Sydney: 2 days
Oceania itinerary: 1 week in Fiji, 1 week in Tahiti, 2 days in Sydney, and 1 day in Auckland (3 weeks off of work with travel time!)
Save this map to use on your Sydney trip:
Click the star to the right of the map title
Open the Google Maps app on your smartphone
Click on the three lines in the upper left corner and select "Your Places"
Select "Maps" and the map will be saved there for you to use on your trip. Have fun!
Favorite Moments
Sydney Harbour Bridge Climb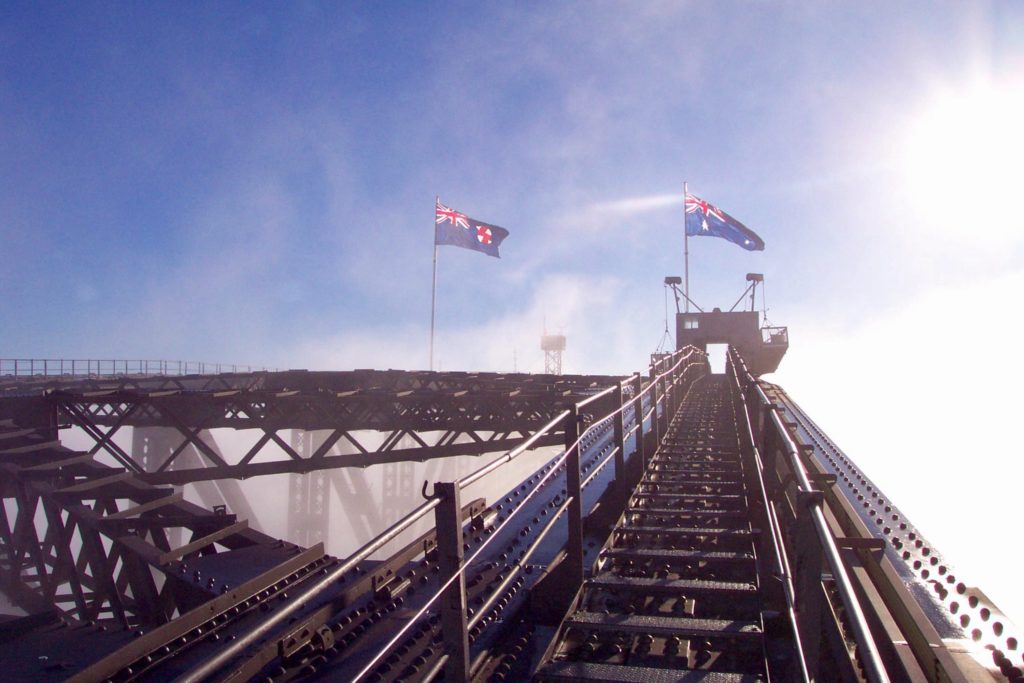 Climbing the Syndey Harbour Bridge was high on my bucket list, and I was so thrilled that the experience far outweighed my expectations. In fact, I can't wait to get back there and do it again. If I lived there, I would probably do it weekly. From start to finish, your senses will be overtaken by 360-degrees of the beautiful harbor and a perfect view of the distinctive peaks of the Sydney Opera House.
Don't Miss:
The Twilight Climb gives you a taste of everything. You depart while it's still sunny out, stop at the peak of the bridge for sunset, and walk back down as the city lights come to life.
Logistics:
BridgeClimb Sydney does a fantastic job of making you feel secure from start to finish. There's a mandatory orientation where they walk you through safety tips and what to expect. You're given special gear to ensure that you're safe, and you're literally strapped to each other and the bridge once you get up there, so there's nothing to fear. It's completely safe.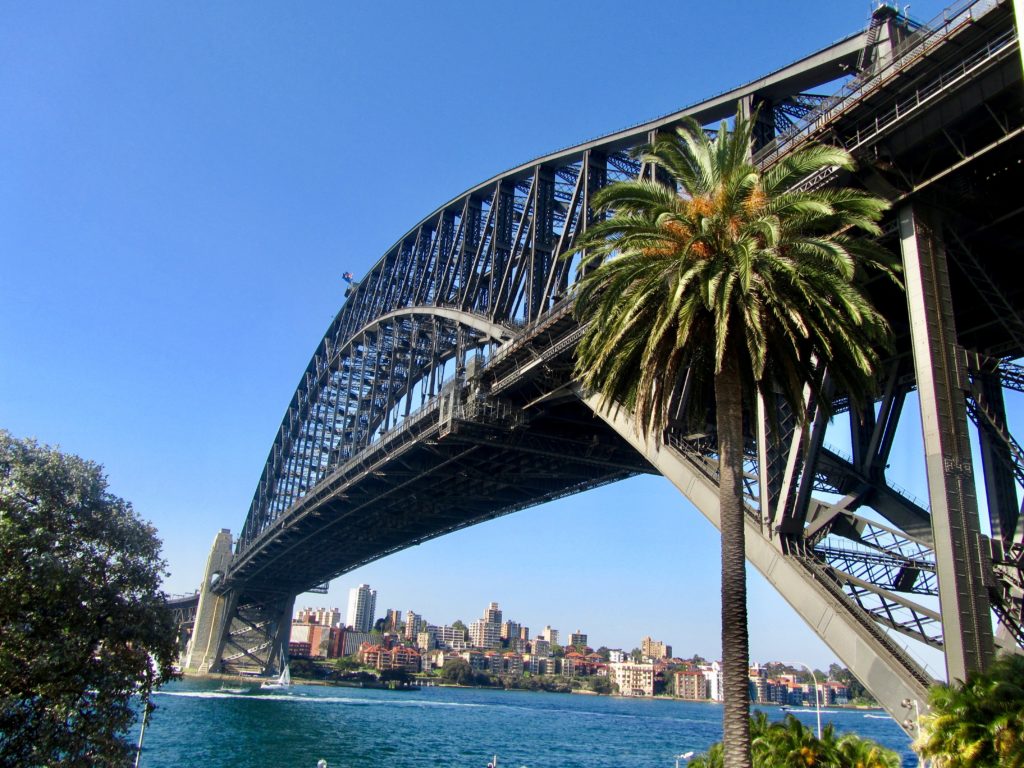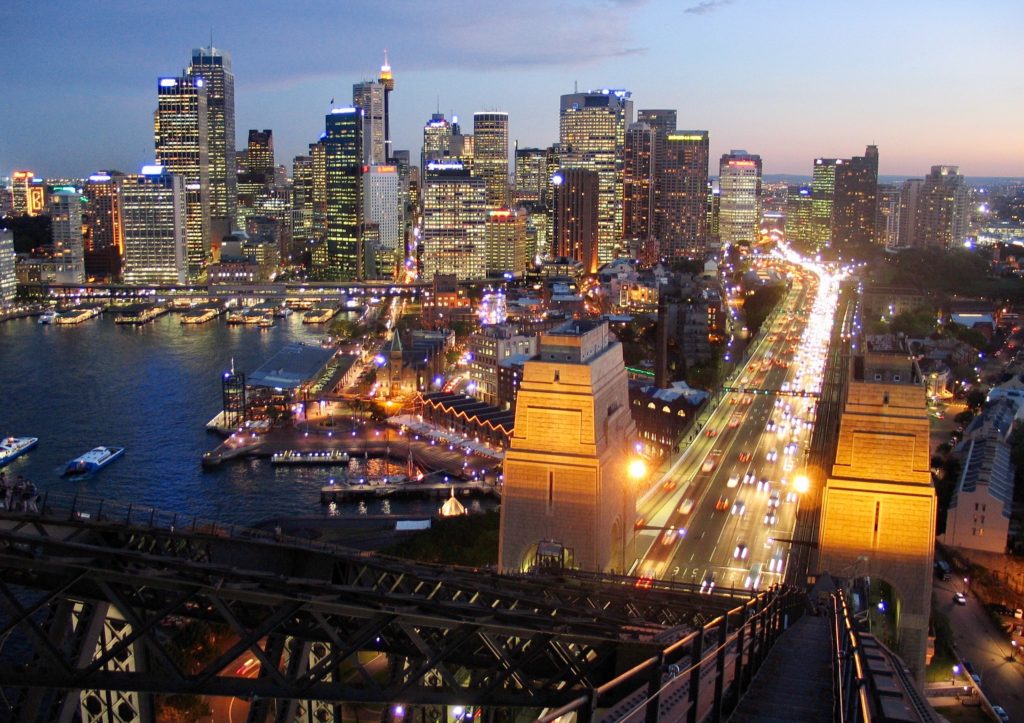 Kayaking the Harbour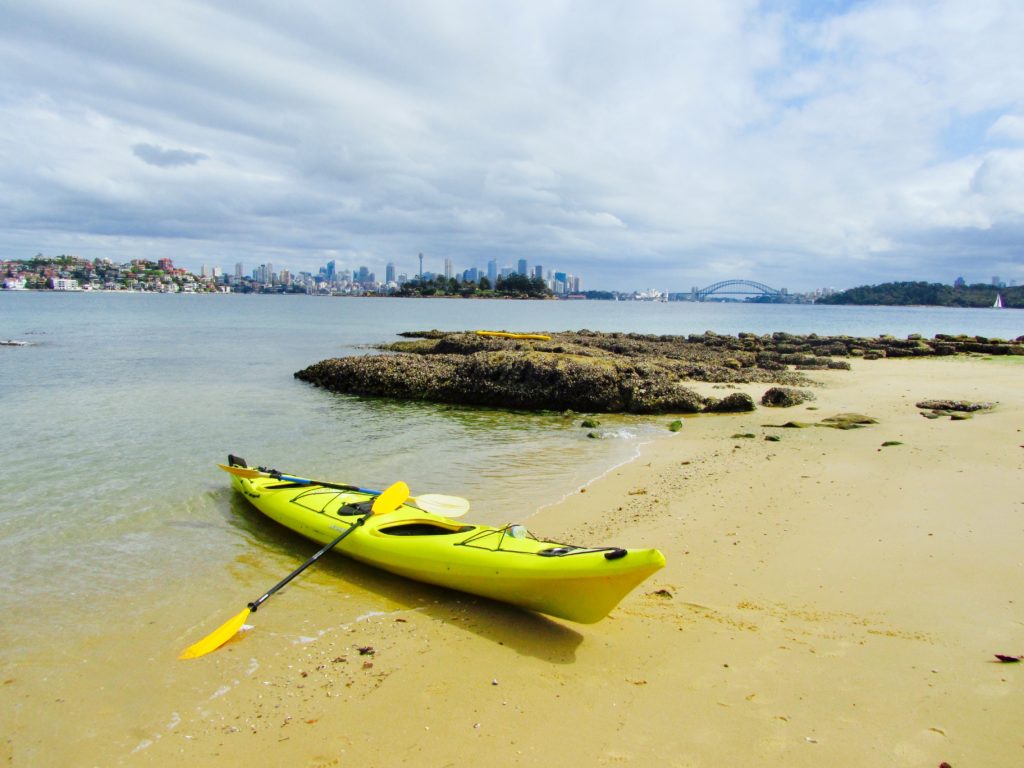 Now that you've seen the Sydney Harbour from the sky, take to the sea. Kayaking the Harbour was such a fun way to get another perspective of what the locals love so much about this city by the sea.
Don't Miss:
Life's An Adventure's kayak tour takes you all around the eastern part of the Harbour, giving you the opportunity to hop out and explore several national park areas used for recreation by locals. It departs from Rose Bay at Woollahra Sailing Club and makes stops at places like the Hermitage Foreshore Walk, which has an amazing view of the city.
Logistics:
You will get wet on this tour (you are kayaking, after all!). Make sure to dress accordingly!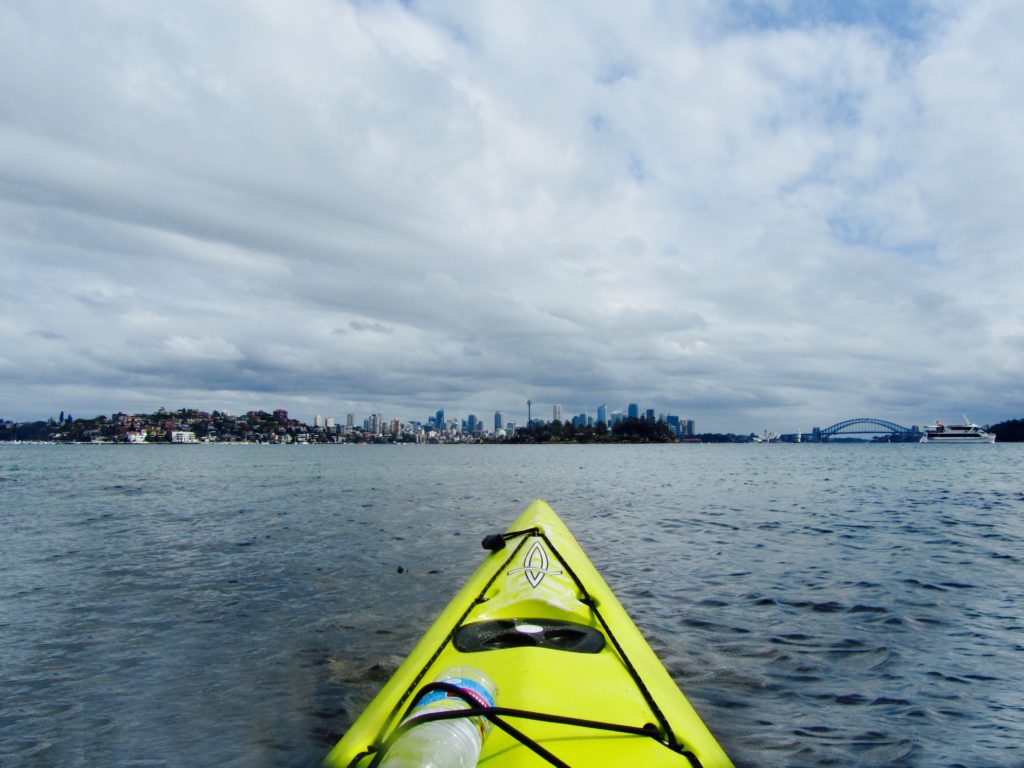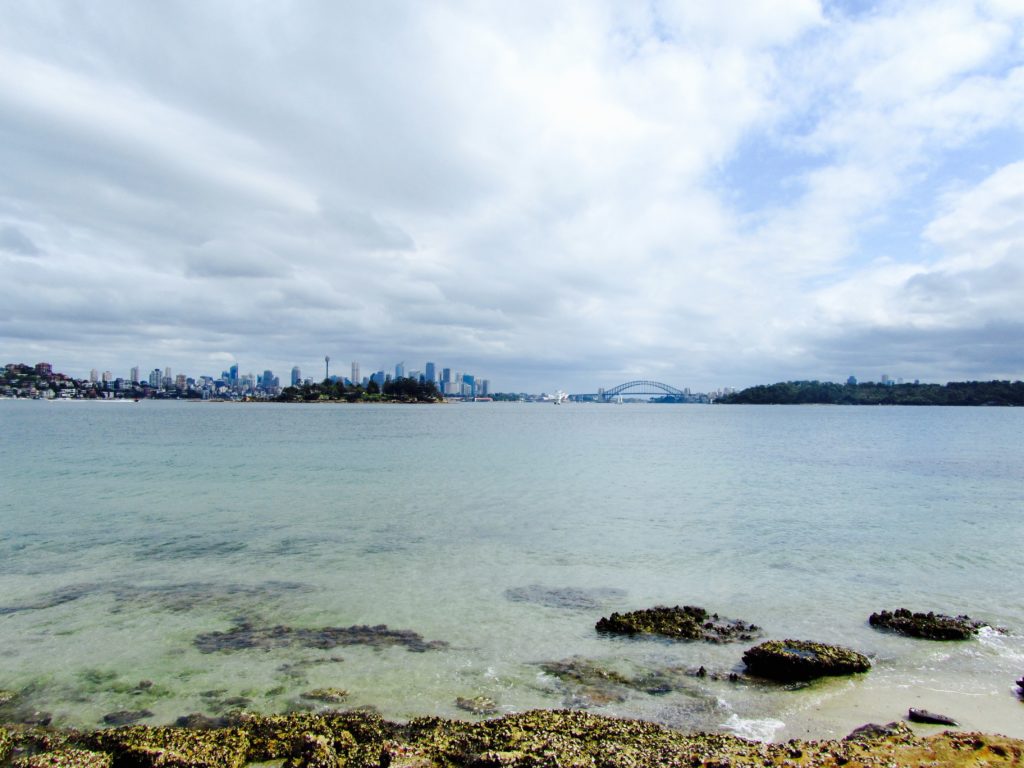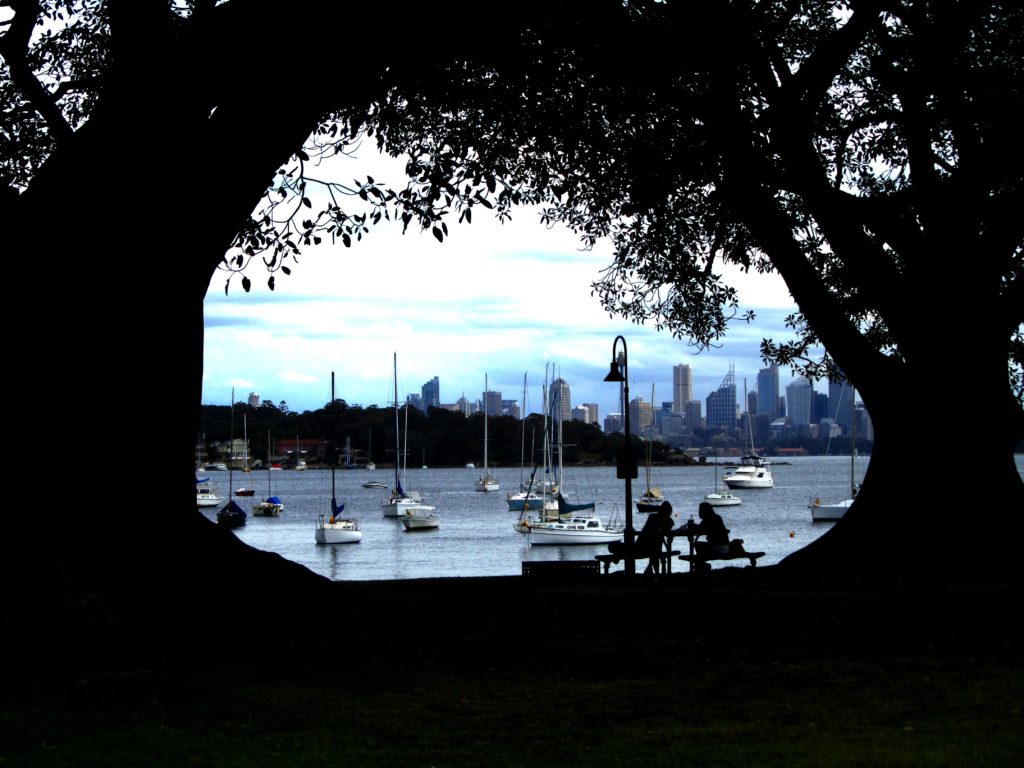 Searock Grill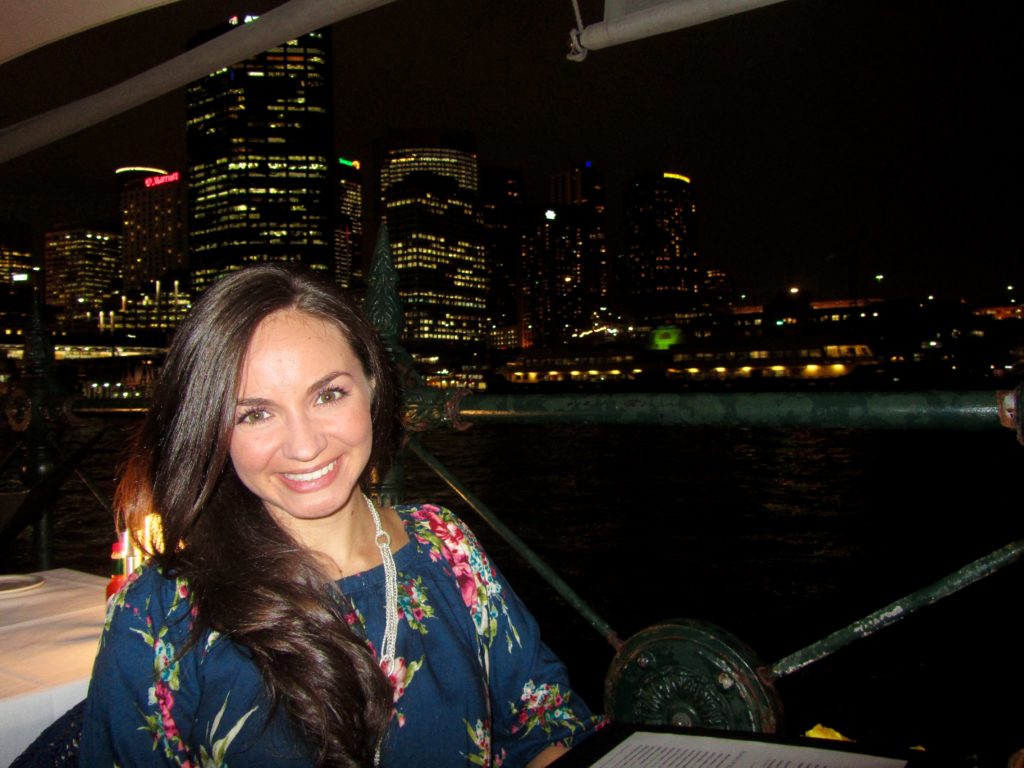 Round out your grand Harbour tour with a meal at Searock Grill. The food is great, and the view is second to none.