Amsterdam is a multi-faceted city that easily has something for everyone. Definitely not just your typical, manageably sized European destination with a rich artistic heritage, Amsterdam is like your vanilla, J. Crew-wearing coworker who has a full-sleeve tattoo and goes to death metal concerts on the weekends. It's light and dark, nice and naughty, good and devious all at the same time. As such, it's not unusual to see an adorable Dutch mother and daughter skipping down the street hand in hand right past a prostitute standing in a store-front window in a neon green G-string. With so much to see and do, no matter your tastes, it's the perfect city for your diverse group of travel buddies.
Amsterdam Planning Guide
Where to stay: Singel Hotel
Flight details: Fly into Amsterdam Schiphol Airport (AMS)
Time of year visited: Spring
Time in Amsterdam: 3 days
Netherlands itinerary: 3 days between Amsterdam and Keukenhoff (also visited London and Prague in 1 week off of work!)
Save this map to use on your Amsterdam trip:
Click the star to the right of the map title
Open the Google Maps app on your smartphone
Click on the three lines in the upper left corner and select "Your Places"
Select "Maps" and the map will be saved there for you to use on your trip. Have fun!
Favorite Amsterdam Moments
By Land & By Sea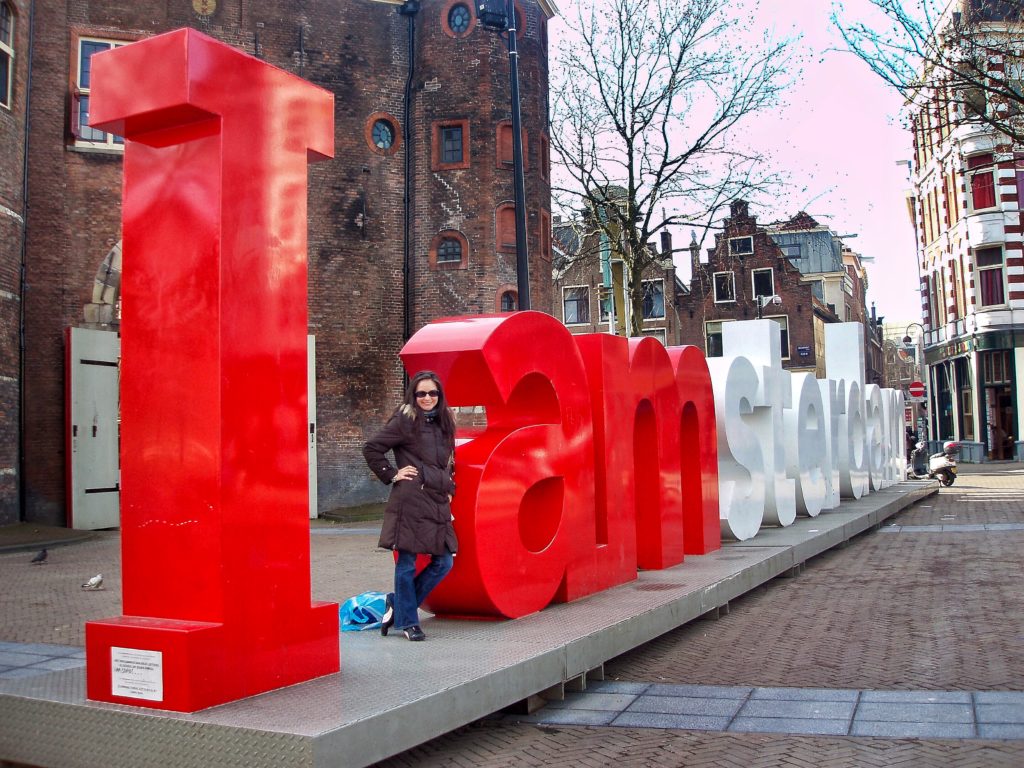 There's nothing typical about getting around Amsterdam. The city is built around an elaborate canal system with houseboats and narrow little buildings dotting the shoreline. It was so fun to take advantage of this relatively car-free city by boat and by bike.
Don't Miss:
There are so many beautiful buildings from the city's 17th-century Golden Age that are worth seeing, and you'll get to see most of them on the Amsterdam 100 Highlights Cruise, a great introduction to the layout of the city and some of those further off sites. Once you've decided on the places with which you want to get up-close-and-personal, make like the locals and rent a bike, with some help from MacBike. The staff there were super helpful, an there's an area outside the store where you can ride around and get comfortable with your rental bike. I made my own self-guided bike tour by mapping out the places I wanted to see, including Vondelpark, Netherland's answer to Central Park; Bloemenmarkt, the world's only floating flower market with stalls all on houseboats; and Café Luxembourg, the perfect spot to sit in the window with a drink and people watch.
Logistics:
The Dutch are serious cyclers, and you won't be able to avoid partially riding with the traffic, so make sure you do all of the adjustments before heading out. Check out these guided tours if that's more in your comfort zone.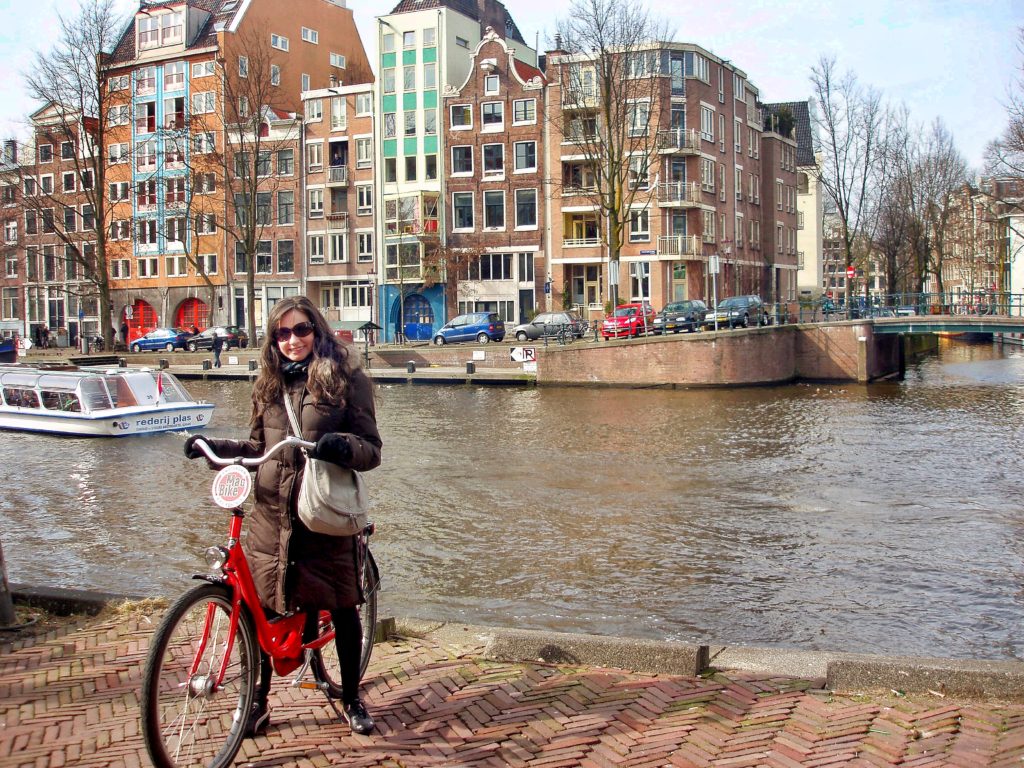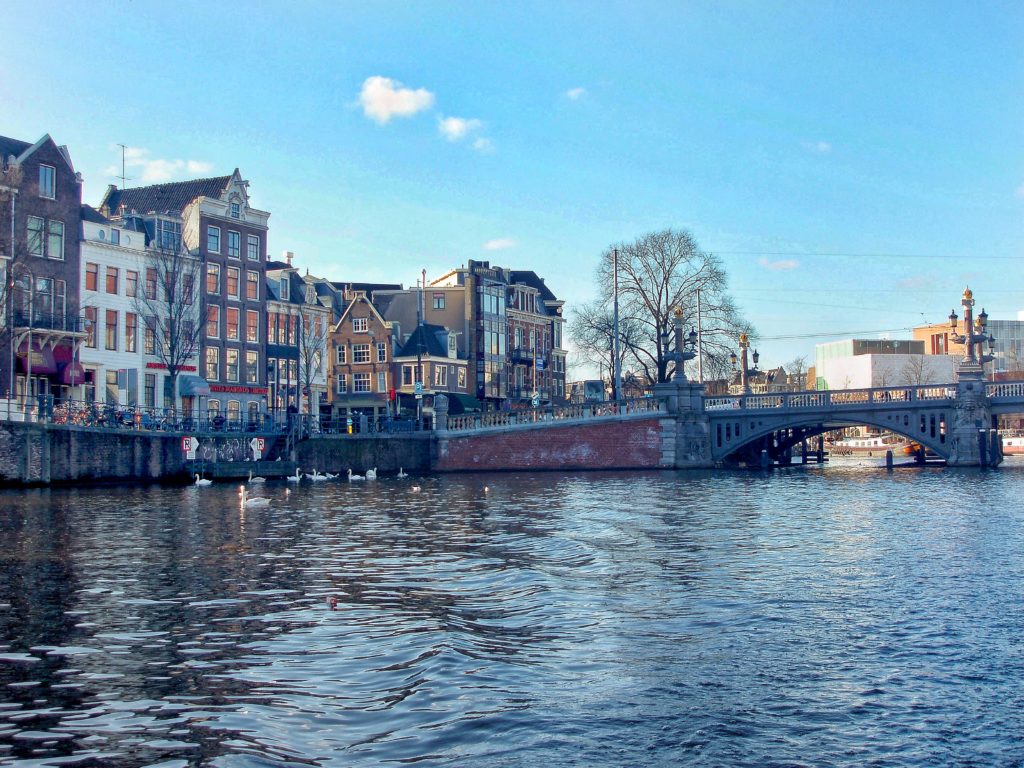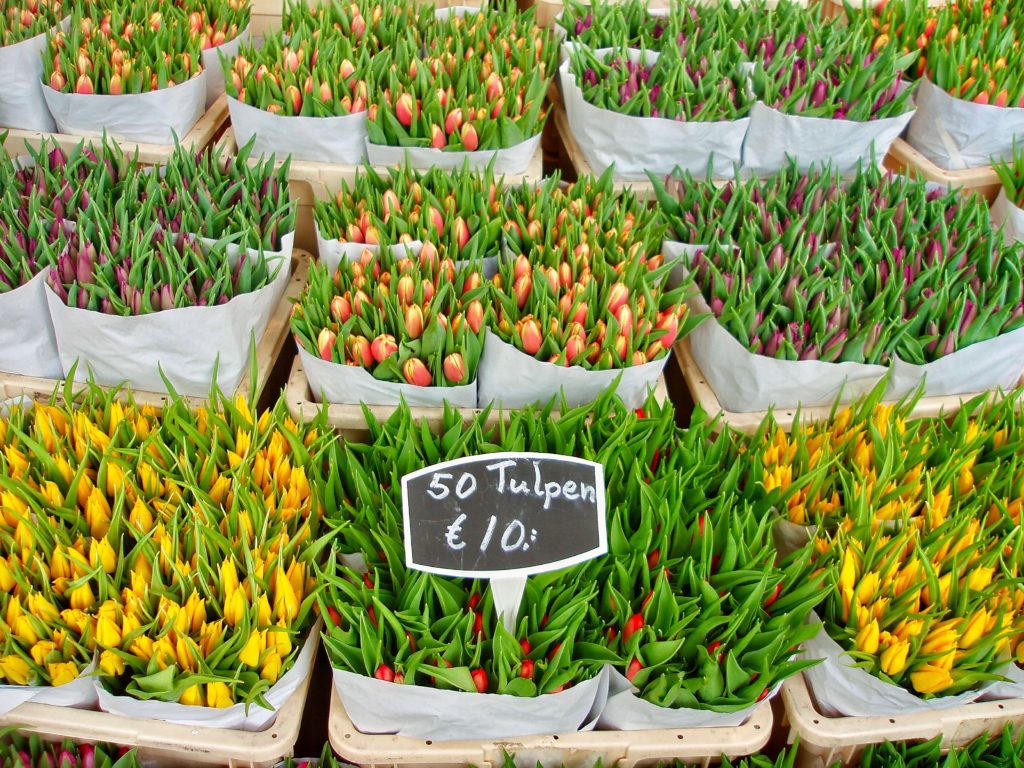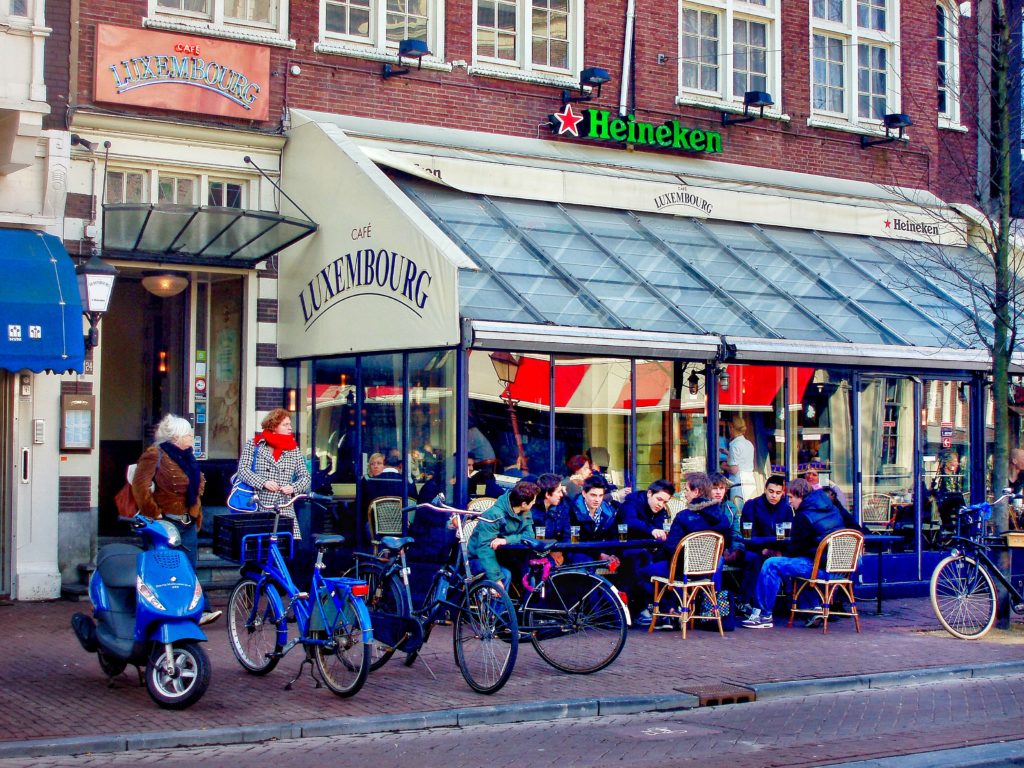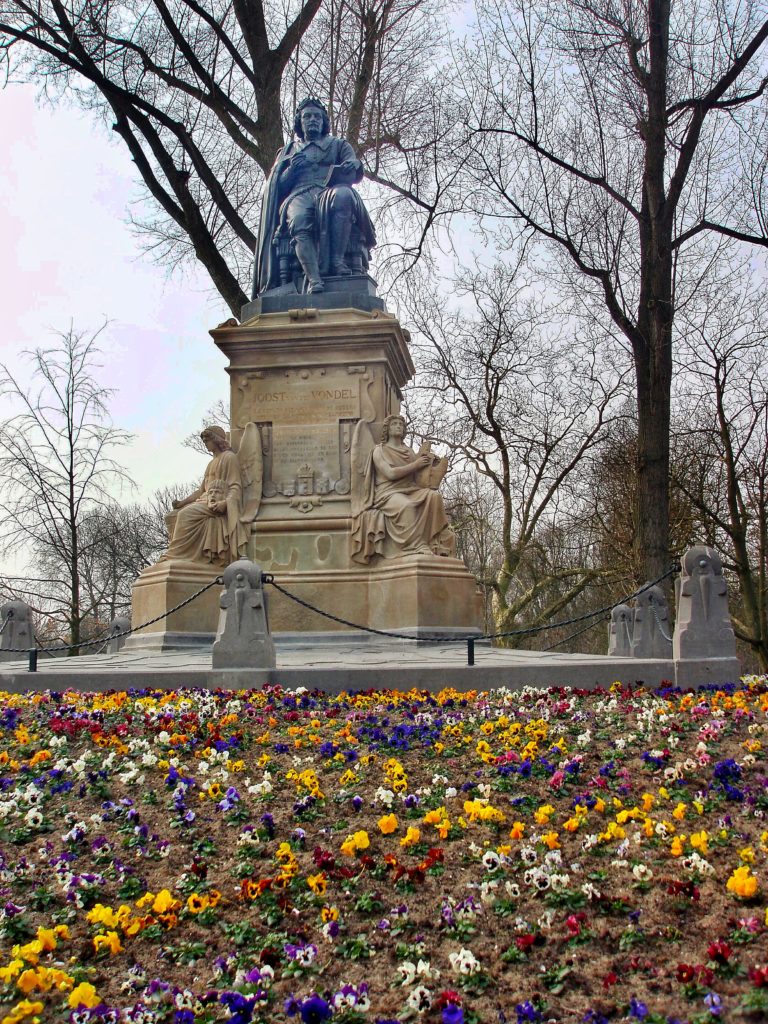 Museums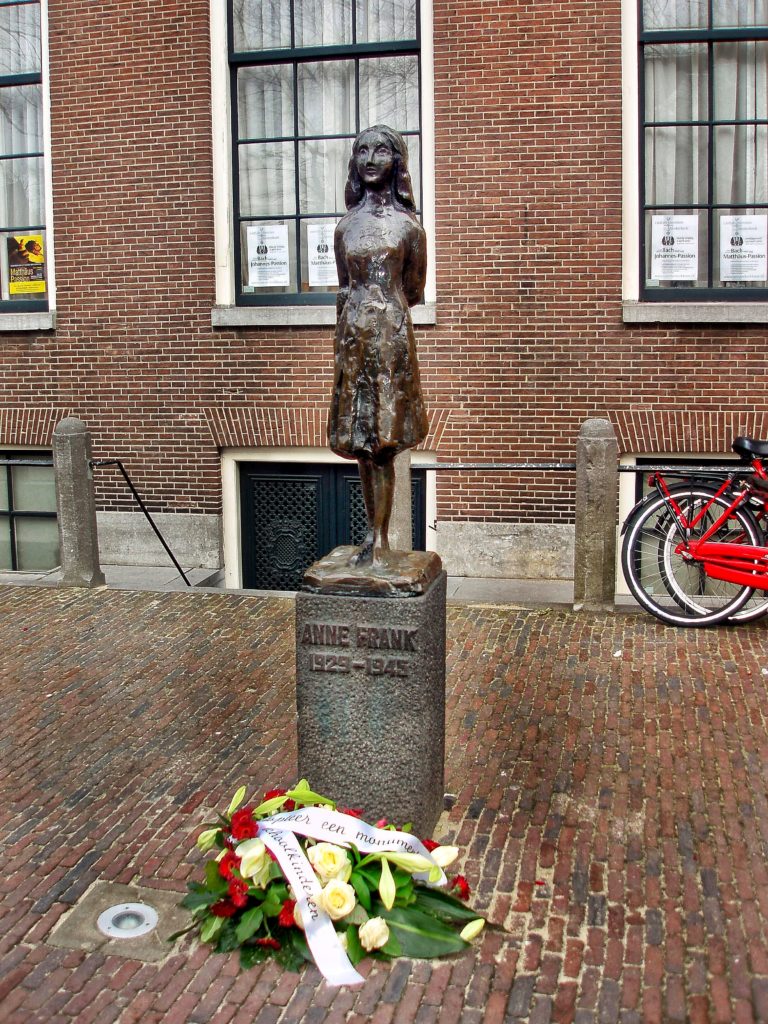 Friends and family know that museum going is not my jam—I was (figuratively) dragged kicking and screaming through the Tate Modern in London and opted to spend most of my time in the cafe looking out at the Thames to give you an idea of my distaste for museums. However, the museums in Amsterdam are so good that I'm recommending three (!) of them.
Don't Miss:
Anne Frank House—Oh em gee, this is such an amazingly emotional experience. We all know the story of Anne Frank and her family, but when you actually see where they lived and read her words in the context of their hiding place, you will be brought to tears.
Rijksmuseum—A Dutch national museum dedicated to arts and history, the building itself is beautiful and the exhibits inside are as diverse as the people of Amsterdam.
Van Gogh Museum—Van Gogh's art is so central to the spirit of the Netherlands that you wouldn't be getting the full Dutch experience without a trip to this museum.
Logistics:
As always, get your tickets in advance online to skip the lines. The lines were massive at all three of these, especially Anne Frank House, which already had a line around the corner 10 minutes after opening on a Tuesday morning in March.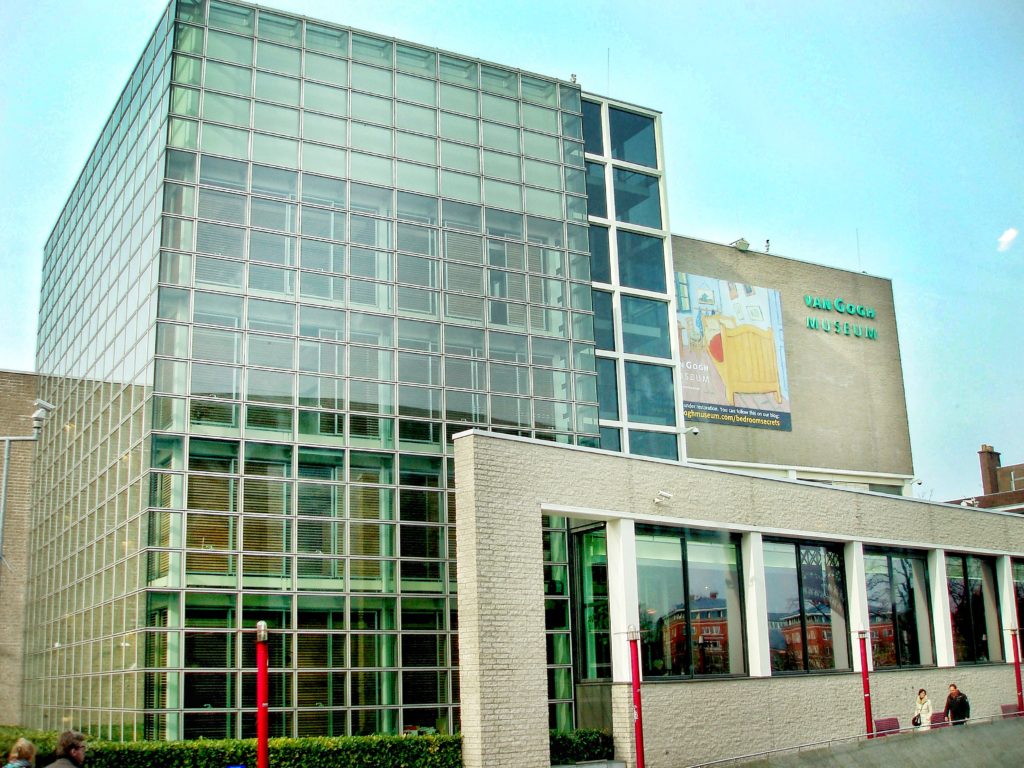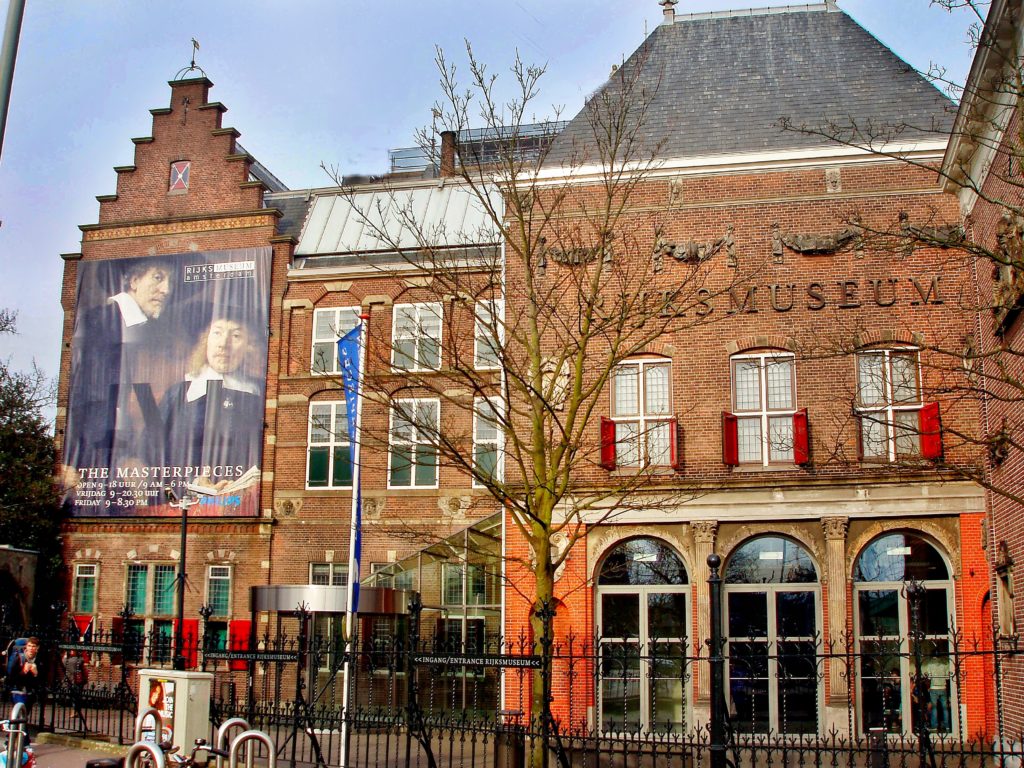 Vices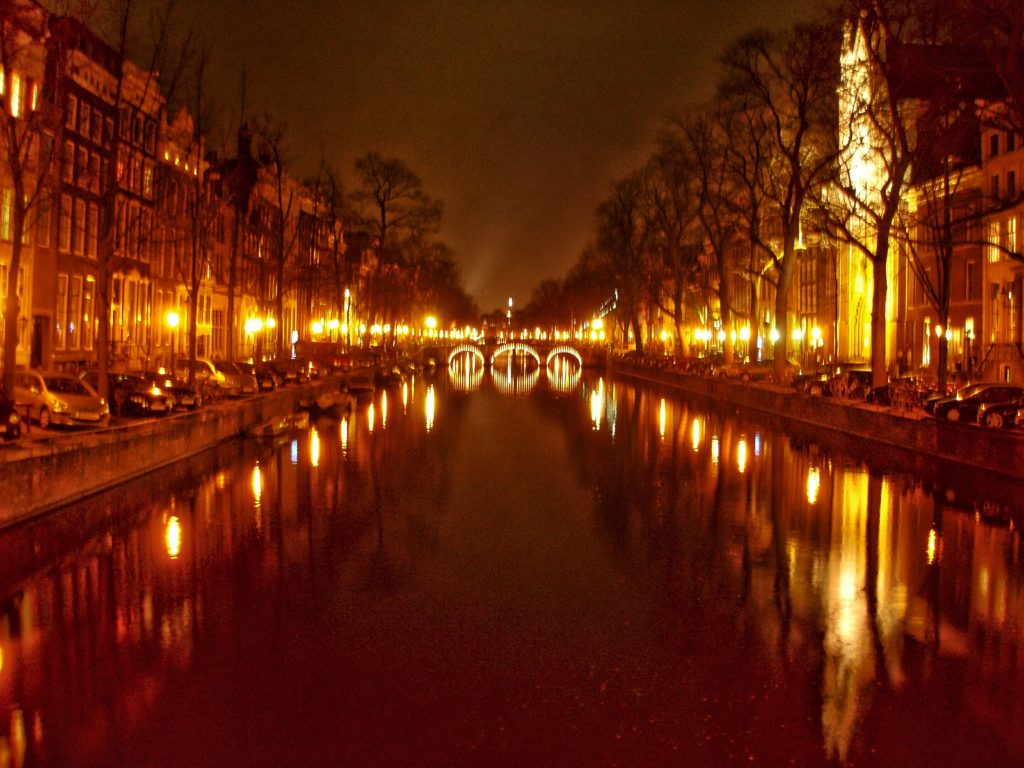 No trip to Amsterdam is complete without a little indulging, and no matter what you're craving, the city can satisfy it. If you're in to games of chance, test your luck at Drag Bingo at The Queen's Head. Need a drink? The Heineken Experience is the place to wet your whistle Dutch-style. For a little bit of gluttony, try the sweet and savory pancakes for which Amsterdam is famous at The Pancake Bakery. All other indulgences can be satisfied in the De Wallen red-light district.